My Apps
Here are some of my apps that I develop and maintain in my free time.
Centerbuddy
A native macOS app to gather your AppCenter anaytics data. Have alle your apps and its data at your fingertips and easily switch between them.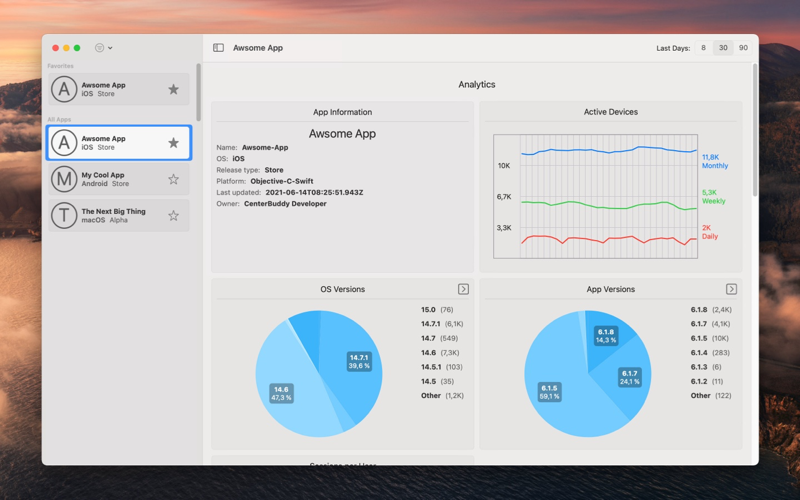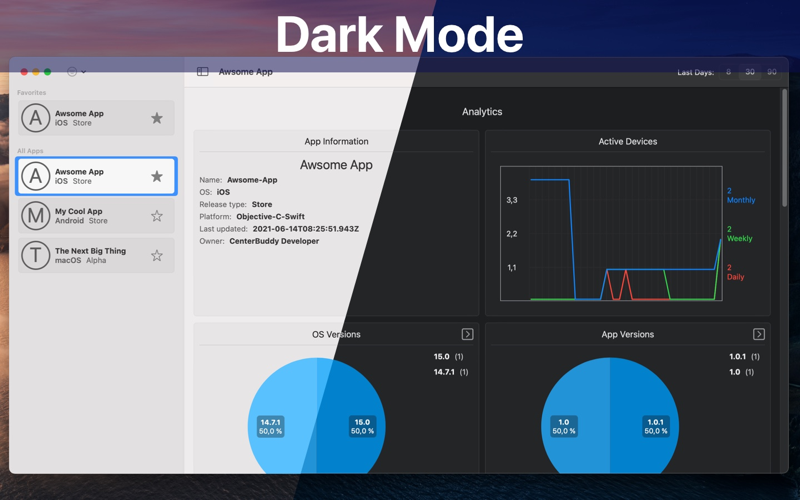 XOX - TicTacToe for iMessage
You like chatting with your friend and family? You like TicTacToe? Then XOX is for you. Play this famous game right inside your iMessage conversations.